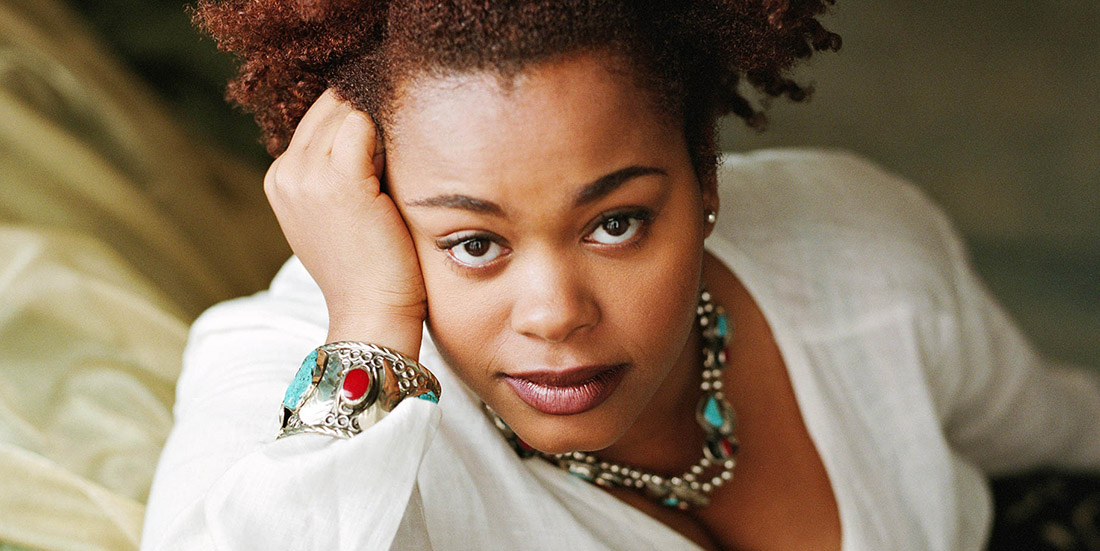 LEGACYARTIST:

Jill Scott
Who Is Jill Scott 20th Anniversary
Hidden Beach Recordings made it our passionate mission for the world to find out exactly who Jill Scott was and is––and OMG––did they ever. We are still proud and honored to have introduced the quintessential voice of Philadelphia Neo-Soul in the year 2000. We are as awestruck by her amazing talent today as we were then. And we are not alone.
In her perfect, multiplatinum, 19-track debut, Jill embodied everything a new millennium black woman is––strong, beautiful, bold, classy, and edgy when necessary.
When Jill first emerged onto the scene, Philadelphia was amidst a musical renaissance that spilled-over into every Black community around the country––and eventually––around the world. With a voice so robust and confident, there was no denying Jill nor her messages of female and cultural empowerment woven into each track of pure poetry.
Come celebrate The Queen with us via this special 20th anniversary collector's edition of, Who is Jill Scott? The Grammy nominated, newly mastered album is as fresh and relevant as they day it first dropped.
Hidden Beach raises a toast to the talent and wonderment of Jill Scott––the crowning jewel who would set the creative bar for our next 20 years and beyond. We love you, Jill.