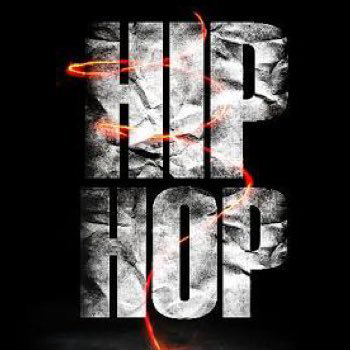 In a recent interview with Polish media outlet Newonce, rapper Post Malone shared his views on the current state of hip hop. He states, if you want to listen to something real, have a good cry, to reflect on life or to hear something that could change your perspective then you won't find that in hip hop, instead calling on artists like Bob Dylan to listen to for music with an impact. He acknowledges there are about a handful of artists today actually spitting real music but the majority of hip hop is a lost cause.
Now this latest comment comes at a time where the rapper's latest track, RockStar, is leading the Billboard charts, using the same formula that artists of today are using.
The track, featuring 21 Savage - another successful product of the current hip hop scene - is a mellow, trap beat laced with lyrics about women, drugs and drinking that is repetitive in hip hop music today. So for Post Malone to make such a stance about hip hop music while capitalizing off it is quite interesting.
Most would agree the way the music of today sounds alike - and even weirder, the rappers looking the same, depart of a different color of dreads. However, if an artist would like to see more substance in which they feel hip hop music is lacking, shouldn't we expect that in music from Post Malone?
It is evident that much of the new generation of hip hop are able to jumpstart careers within this same formula but what will happen when they decide to have tracks that really matter? It can be easier said than done but with a loyal fan base it is possible. Artists before have followed a familiar routine of giving the label and audience what they want to hear and veering from that, like Christina Aguilera's Stripped album, while controversial was heavily equipped with messages extremely different from her first self-titled album.
Post Malone has recently pushed back his album, Beerbongs and Bentley's, which was supposed to be released Dec. 1st but here's hoping the album will be devoid of the same type of music that he's calling out. We would definitely like to hear more artists in today's hip hop with something to say.
Will you be checking his album out when it drops? FOLLOW US @hidden_beach