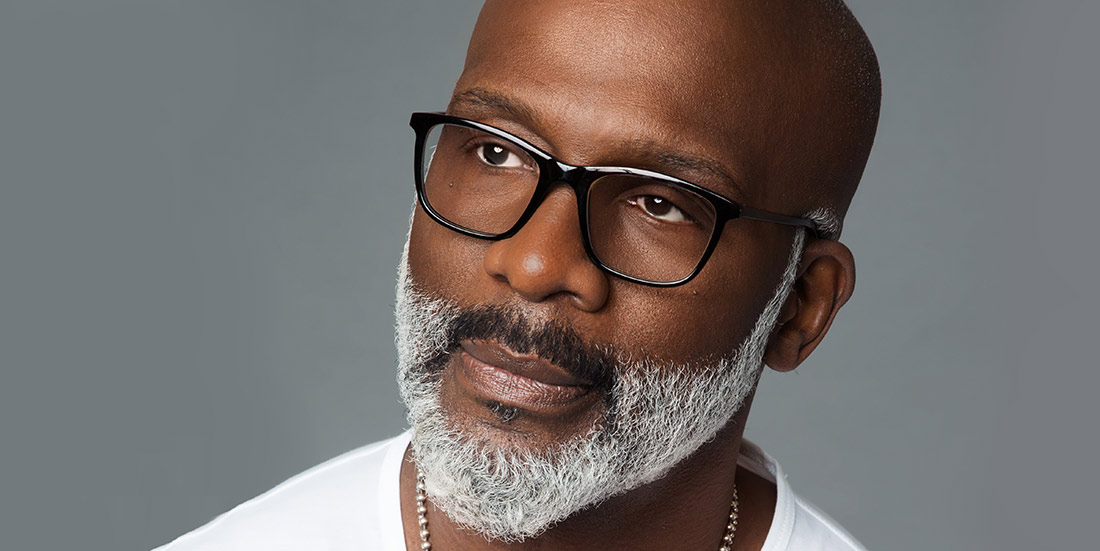 ARTIST:

BeBe Winanas
Black Lives Matter
Benjamin "BeBe" Winans needs no introduction. Hidden Beach Recordings is always proud to partner with this six-time Grammy Award winning musical icon. And, whenever we do, it's always to make a socially conscious mark upon the world.
Our latest alliance with BeBe Winans is a deep, powerful, heartfelt single release, entitled, "Black Lives Matter." Knowing that––in tumultuous times, filled with social frustration and profound hurt––music has always been a way to inform and restore hope, our CEO and Founder, Steve McKeever, decided it was time to join forces with BeBe again.
Steve and BeBe both see music as the most powerful, universal language of mankind. Both men felt compelled to act in this time of need. Bebe said,"After witnessing the horrific tragedies of Freddie Gray, Ahmaud Arbery, Breonna Taylor, George Floyd and so many other countless lives being cut short, I started to think about the ways I could lend my voice to this movement. Music has always been a way to bring positivity, hope and people together; so I wanted to create a song that could help bring a sense of peace to this world for our children, including my own. Black. Lives. Matter."
Proceeds from this incredible song and its emotionally moving video, created by Quantasy + Associates, will be donated to Black Lives Matter & Bryan Stevenson's Equal Justice Initiative. The song is a fundraising vehicle for efforts to stem the rising tide of race based police murder and brutality happening against peoples of color.