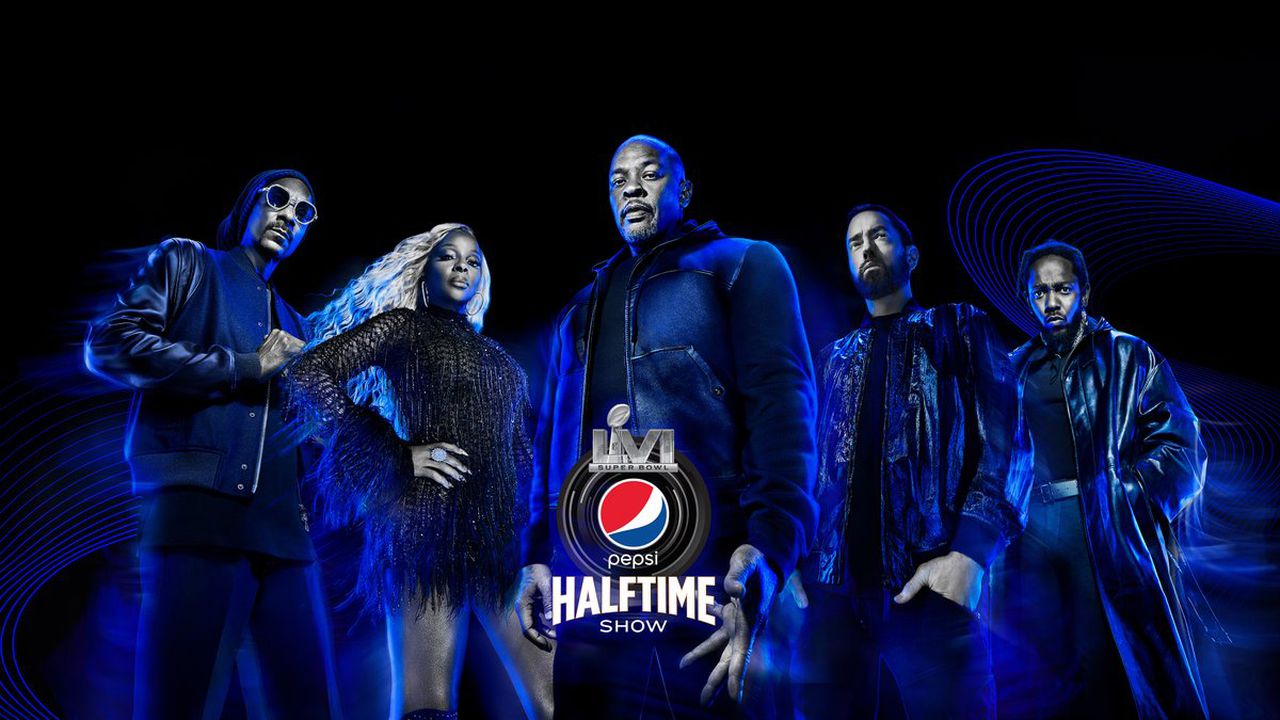 11 Feb

Superbowl LVI Halftime Show

We are so pumped for the Superbowl LVI Halftime Show this weekend!! All of the greats on one stage, it's going to be amazing. We are so excited to see a former HBR guest artist performing as well, did you know Snoop Dogg has a record with Hidden Beach?! He was featured on Darius Rucker's R&B album "Back to Then" on the song "Sleeping In My Bed".

Click this link to listen to it: https://smarturl.it/simbdariussnoop

Who's your favorite artist in the Halftime Show this year?!