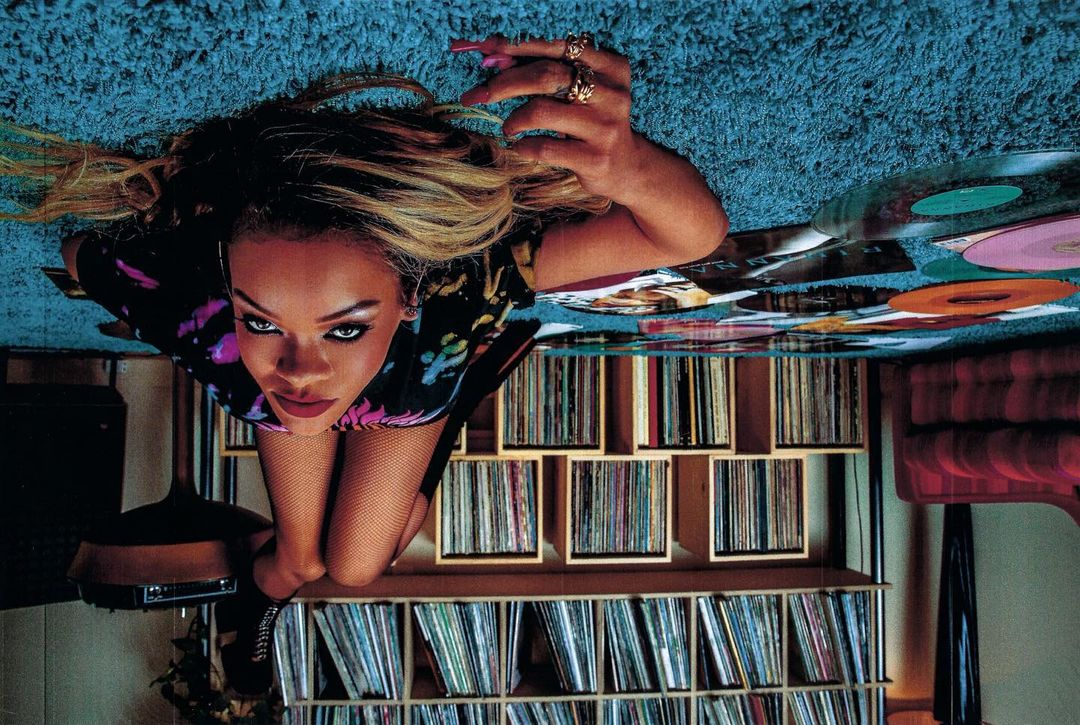 09 Nov

The RIHissue

Rihanna has us so PUMPED for #theRIHissue!! We cannot wait to hear some of her classics on vinyl. '"today's kids will never know what vinyl is" , they said!' – Rih. It's so beautiful to see her re-issue her old work on vinyl for more and more fans to enjoy them!

Photos by our in-house photographer @brentmckeever ?

Are you team vinyl or team music streaming?!