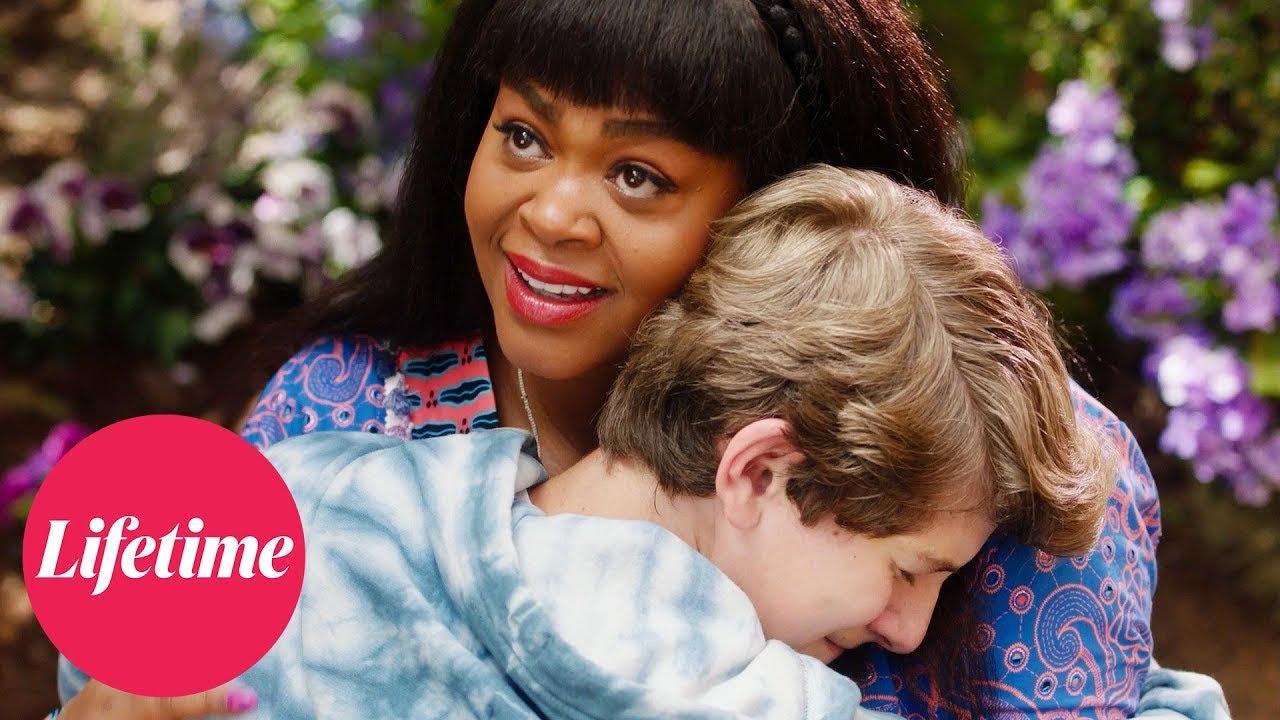 09 Nov

Jill Scott in Highway to Heaven

We LOVED seeing Jill Scott star as Angela in the Highway to Heaven reboot that premiered on Lifetime this past weekend!! 

We love seeing her as an actress and this movie is even better because she is also an executive producer! We are so proud to watch this HBR alumni continue to shine and use her talents in so many different ways ✨

Did you watch Highway To Heaven?