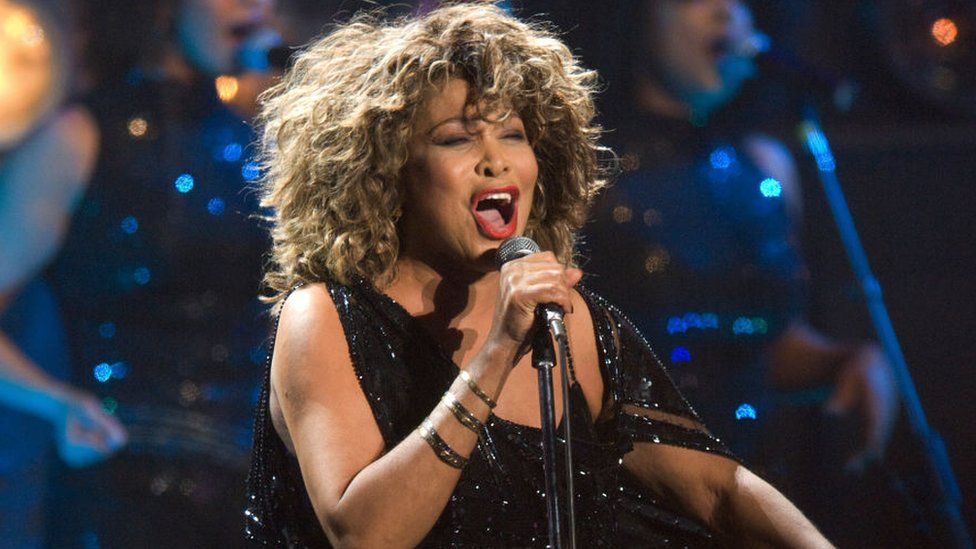 21 Oct

Tina Turner Sells Publishing Rights

Today in music news, Tina Turner has sold her music rights to publishing company BBG for over $50 million!

This means that BMG acquires the rights to Turner's name, image, and likeness for future sponsorship and merchandising deals. Turner said she was confident her music was "in reliable hands". According to BMG there is a plan in place to make her music available to newer and younger audiences, starting with Tik Tok. So look out for dances to songs like "What's Love Got To Do With It" soon ?

What do you think? Are you excited to see more of Tina Turner's hits?!