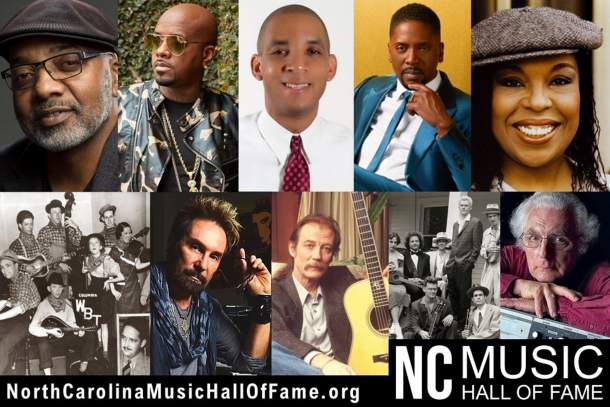 21 Oct

Charles Whitfield Inducted Into North Carolina Music Hall of Fame

Today we would like to congratulate former and first-ever Hidden Beach Recordings intern, Charles Whitfield, on being inducted into the North Carolina Music Hall of Fame!!

Currently the Manager of Community Relations at Lowe's Companies Inc, Whitfield began his music career at Hidden Beach Recordings in the late-90s, where he rose through artist relations as Hidden Beach released work from artists like Grammy-award winner Jill Scott; the "Yes We Can: Voices of a Grassroots Movement," the 2008 compilation album and fundraiser for Barack Obama's presidential campaign, and the official 2009 inauguration commemorative CD-DVD set, "Change is Now: Renewing America's Promise."

He was a part of ground-breaking sounds and the hip hop/jazz instrumental creation of our label.

We are so excited for him and look forward to seeing what else he does in his amazing career!