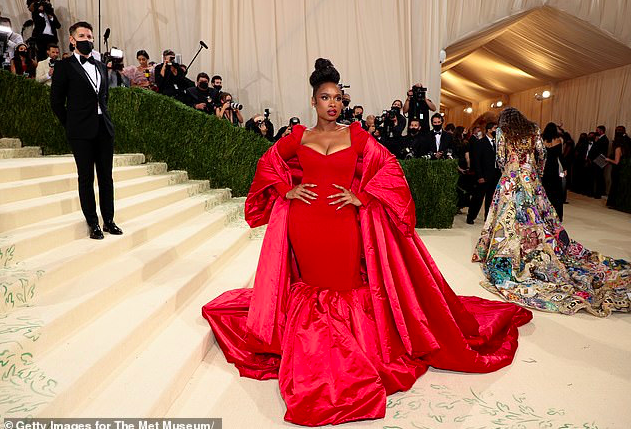 14 Sep

Jennifer Hudson at the Met Gala 2021

Celebrities and artists alike flocked to the Met Gala this past Monday and we loved seeing all of their amazing looks. Our personal favorite was Jennifer Hudson, she wore a beautiful and elegant red dress designed by AZ Factory. She was featured on our album "Change Is Now", singing the Star Spangled Banner.

Who was your best-dressed celebrity at the Met Gala?