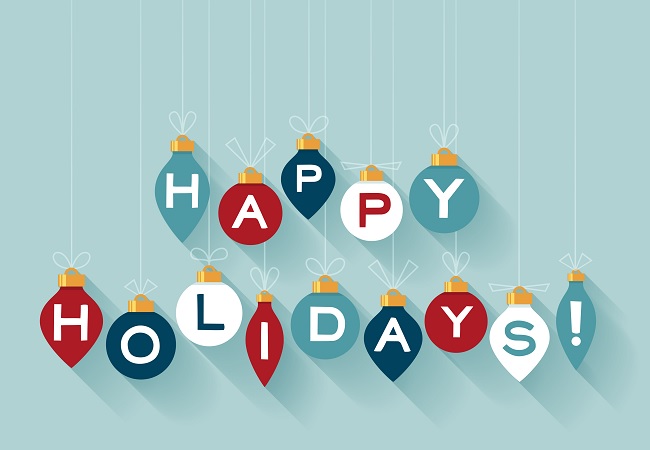 HB FAM!
As the holidays draw near, the importance of love, change, tradition and family is ever present. Some families will be welcoming new members while others may be dealing with the loss of a loved one. Some families may be traveling this year or following the same routine. Each holiday represents something to each us. Around this time, we also begin looking inward, usually reflecting over the year past and becoming aware of ways to improve our lives.
Whatever your plans may be for the holidays and into the new year, we hope that you find value in each and everything you do and enjoy it to the fullest. You are capable of more than you know and whatever you want to happen is possible!
Happy holidays, y'all!
Share below and tell us some of your favorite holiday traditions and New Year's Resolutions!